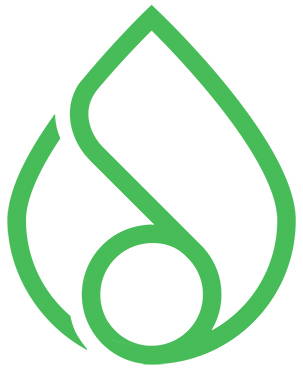 With more ways to unlock exciting perks, this is your all access pass to exclusive rewards.
To demonstrate how much we cherish our loyal customers, you can gain rewards in more waysthan purchasing your favorite products.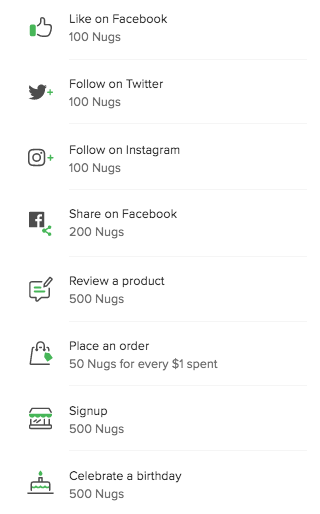 Here at Dankstop, we firmly believe that sharing is caring. Invite your friends and getrewarded for your referral! Your referral link gives your friend immediate access to a 10% offcoupon code. Your reward becomes available when they make a purchase.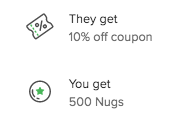 Now that you have some hard earned nugs, here's how you can spend them. Redeem your nugs for over 30+ different choices of free product or store credit. Our rotation of rewards changes depending on availability, so be sure to check back often!

Frequently Asked Questions
How do I spend points?
You can spend your points by logging into your customer account and then clicking on the launcher on thebottom right corner. Under the 'Rewards' section, you can click 'Redeem' next to the reward that you want toclaim!

How much does it cost to join?
Our rewards program is totally free! We do it to say 'thank you' to our awesome customers!

Is there a limit to how many order points I can get?
There is no limit! Collect as many points as you please.