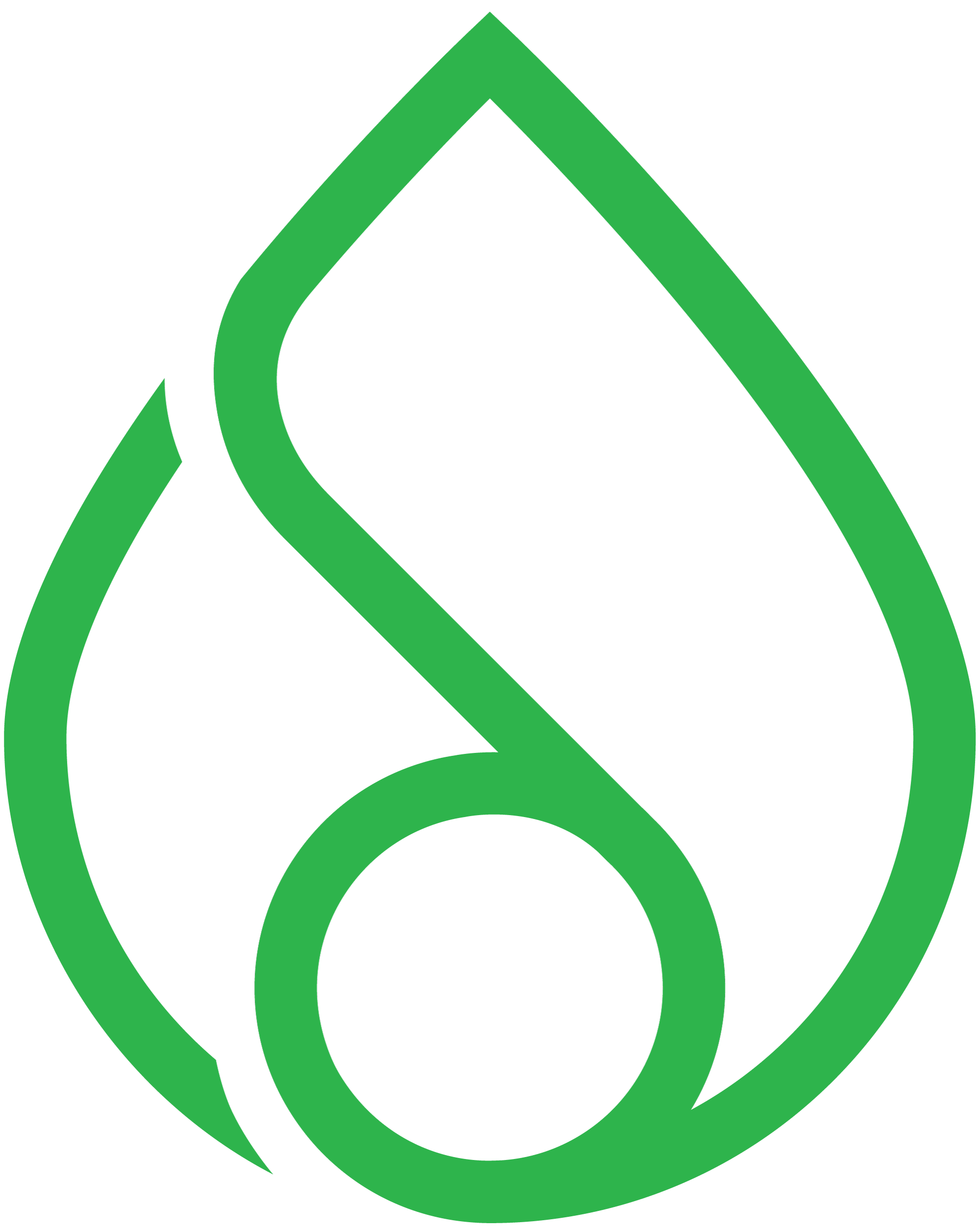 HEADSHOP & CBD
DROP SHIPPING

Import 1000+ products ready to ship from USA

Real time Inventory updatets

Auto Order Submission & Fulfullment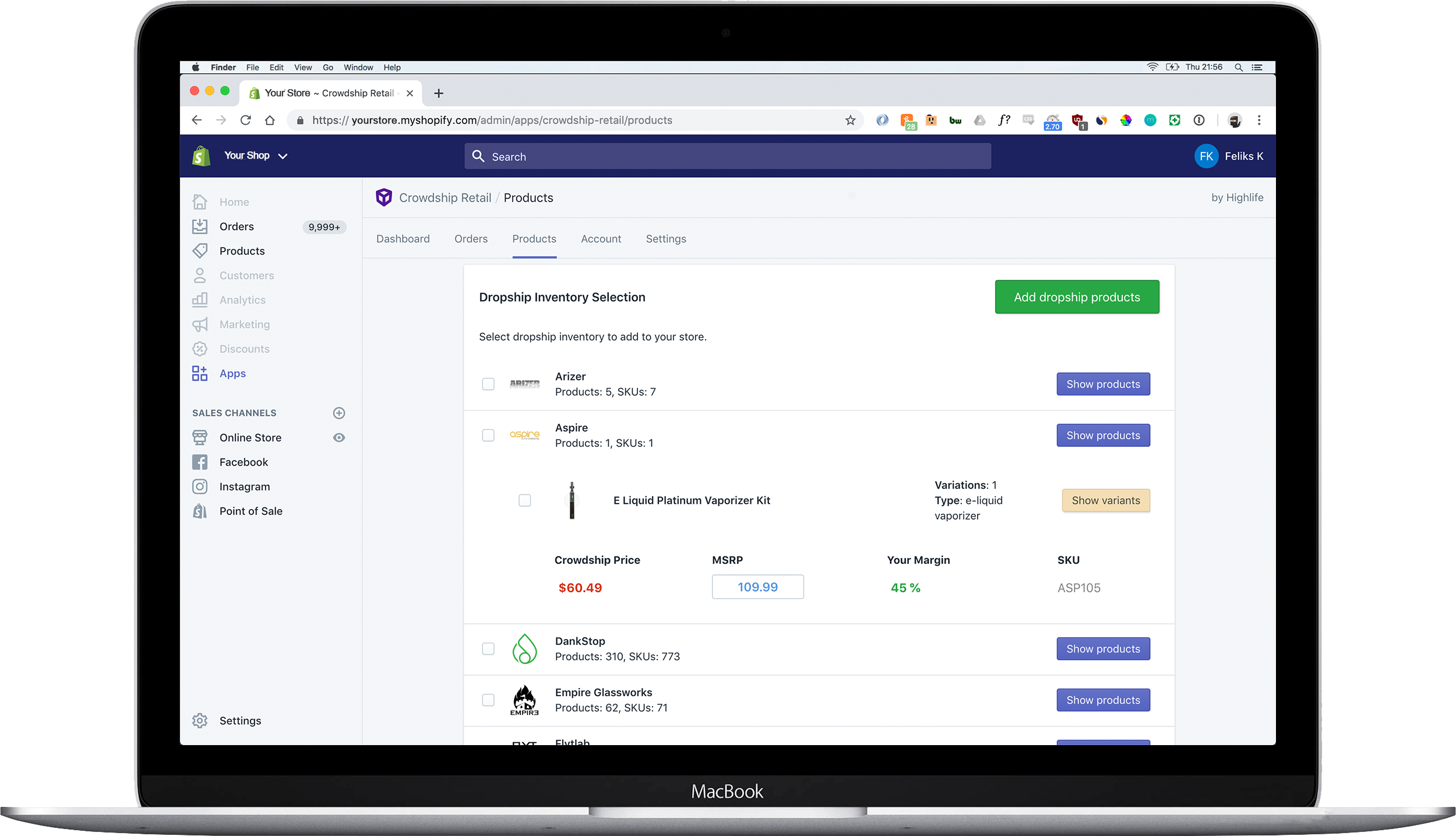 Import 1000+ products ready to ship from USA

Real time Inventory updatets

Auto Order Submission & Fulfullment
Drop shipping is the process of a vendor (DankStop) fulfilling retail orders on behalf of your retail website. We ship products directly to your customer, giving your visitors access to our entire catalog of water pipes, glass pipes, grinders, vapes and more without you having to spend a dime on inventory. You'll never have to deal with inventory or shipping, allowing you to focus on what you do best: Sales.
HOW DOES DANKSTOP DROP SHIPPING WORK?
Put drop shipping on autopilot all the way from data entry to invoicing with our fully automated process.
Install the Crowdship.io App
Import products & images, configure settings, and you're ready to start making sales within just a few minutes.
Drive Traffic, Generate Sales
Whether you're a eCommerce site, headshop, dispensary, or marketer -- your audience is ready to purchase!
We Handle all the Logistics
No need to notify us! Our system automatically processes your orders, fulfills them, and send back tracking!
Market and Get More Sales!
Leverage DankStop's massive USA inventory to grow your online store into a thriving powerhouse.
All orders ship within 24 hours from NJ.
Hassle free returns and cancellations.
Live Support available Mon-Friday.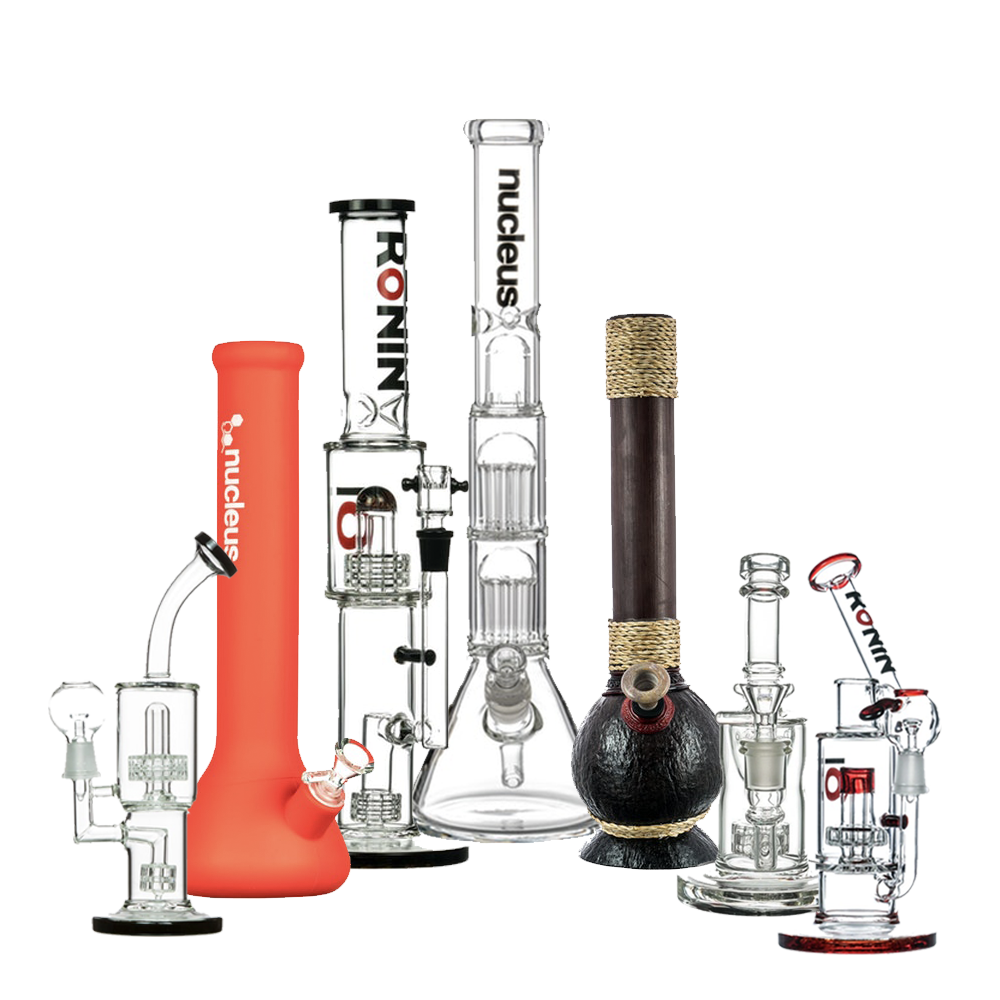 access THE hottest PRODUCTS
As an industry leader in eCommerce since 2014, DankStop has gathered data on over 1 million orders shipped to more than 500,000 customers. Our catalog has been curated to offer maximum variaty, quality, and margins to wholesale customers and drop shippers.
Order single units for marketing
We understand marketing and SEO and want to help make it easy to generate quality, unique content that will entice your audience. Easily order samples through DankStop for photos and video marketing, or to host your own giveaway!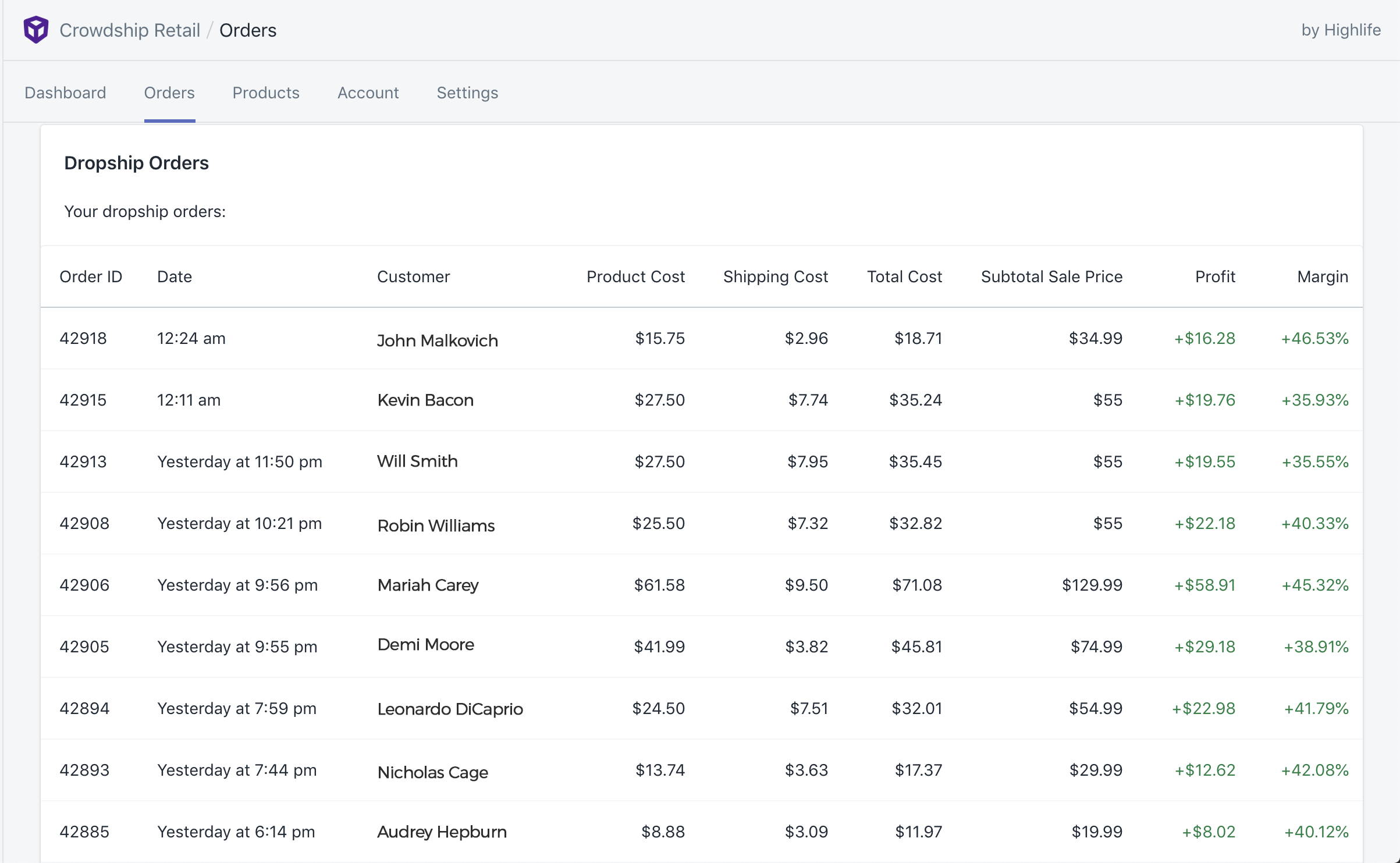 Put Logistics on autopilot
We've partnered with Crowdship.io to create a seamless, completely automated workflow. Forget about CSV Files and Copy/Pasting order info! Crowdship automaticallty detects and fulfills items you sold, charges your account, and automatically updates tracking.
Why Drop Ship with DankStop?
As the only company offering automated headshop and CBD dropshipping, we genuinely understand the complex hurdles of a online retailers in 2019. From data entry to purchase order management, we've used our experience manually processing thousands of drop ship orders to craft a seamless, profitable platform for those who wish to leverage our comprehensive infrastructure. Take advantage of our extensive catalog, 5-star support, fast shipping times, and accurate accounting to build a truely scalable business of your own.
Our Drop Ship catalog contains 1000+ of the hottest smoking accessory and CBD products from the ever growing list of brands below.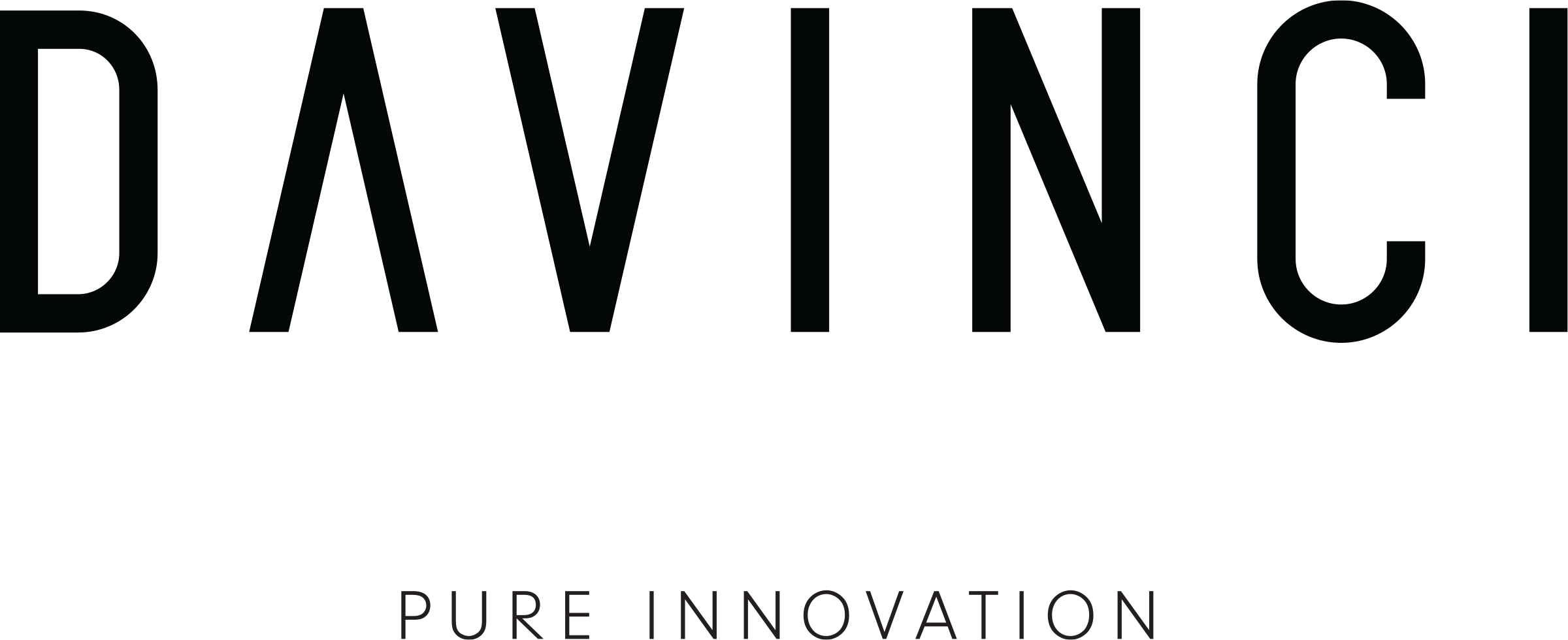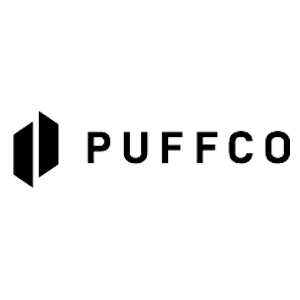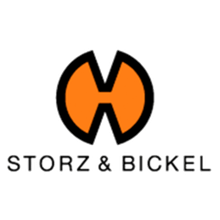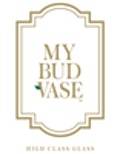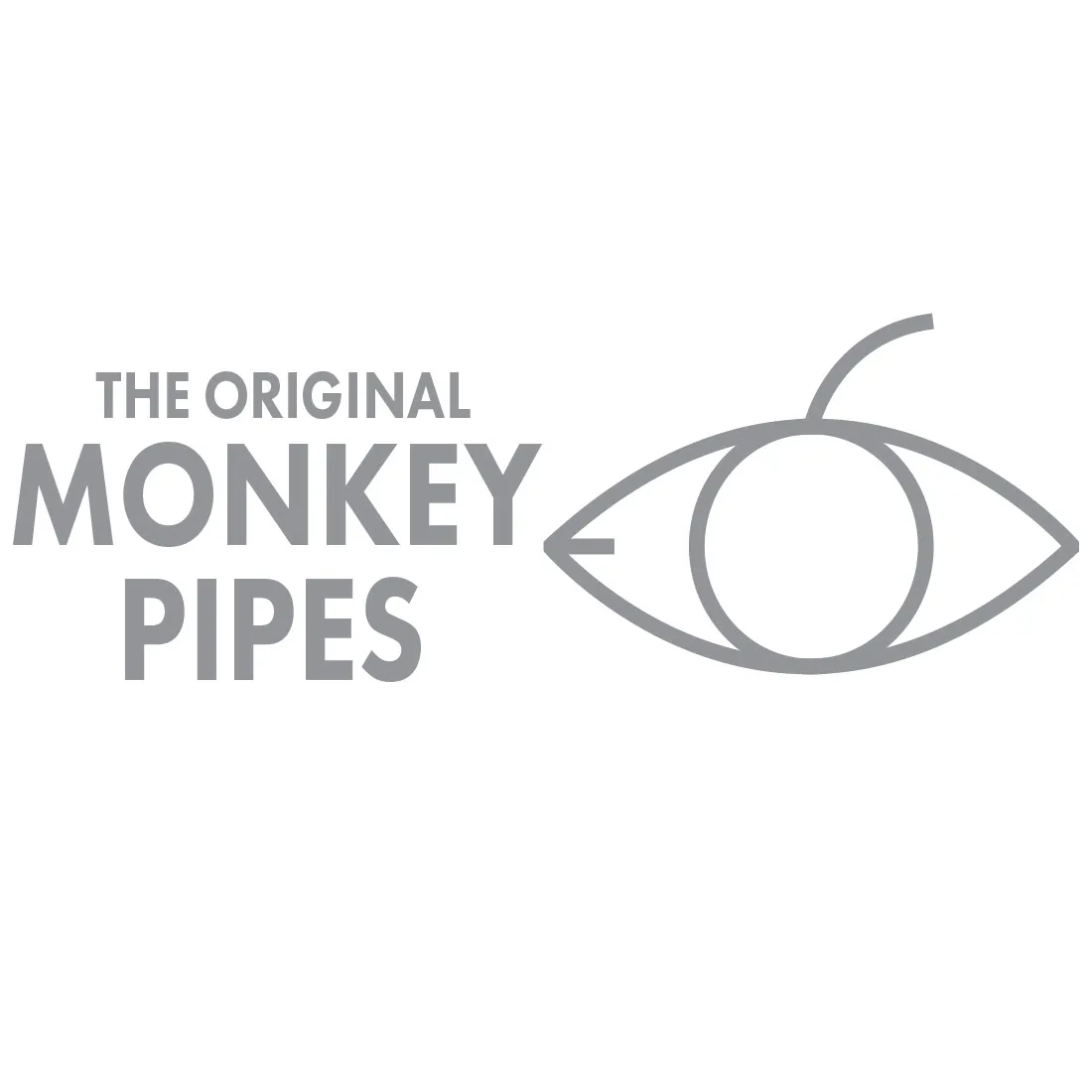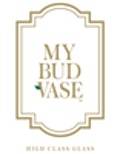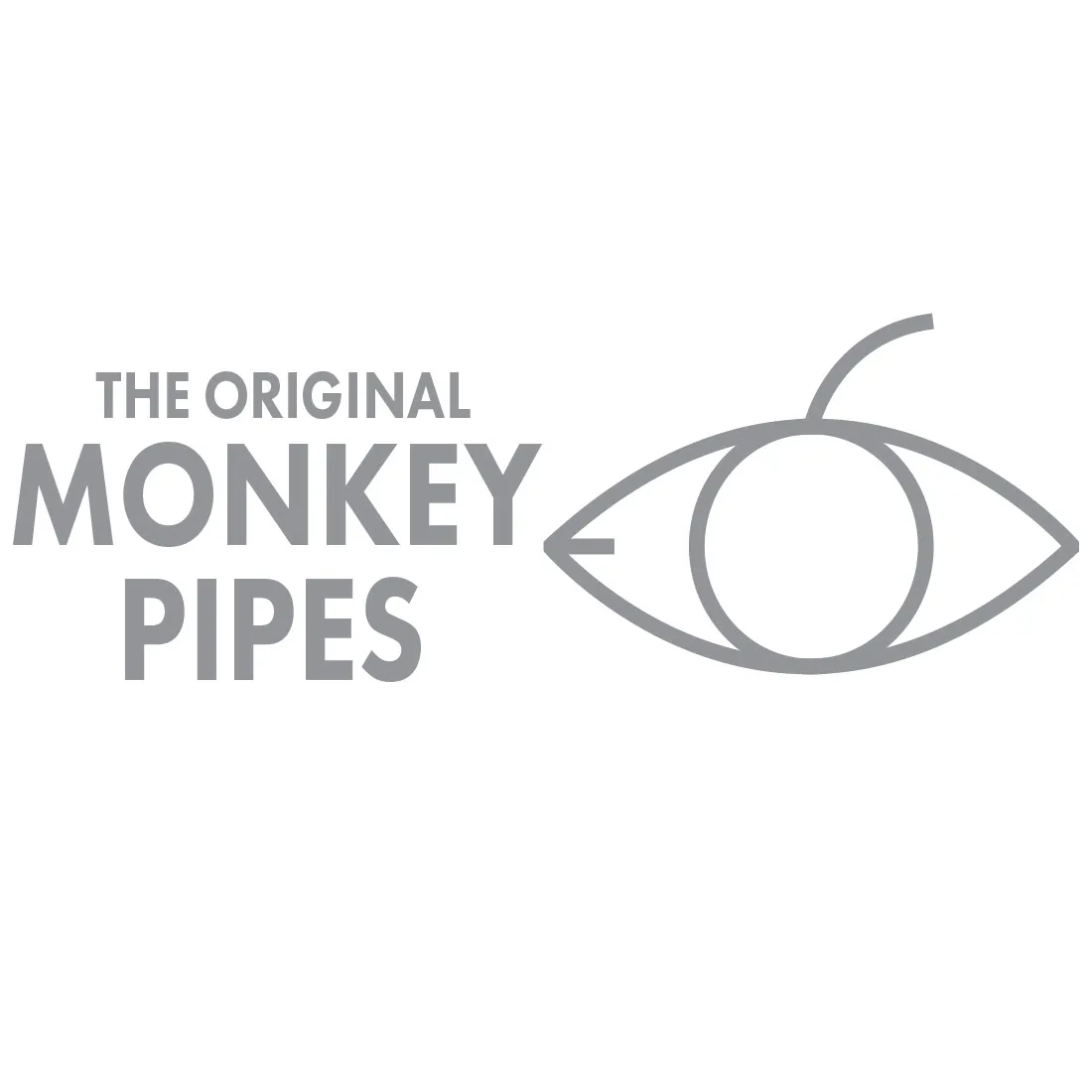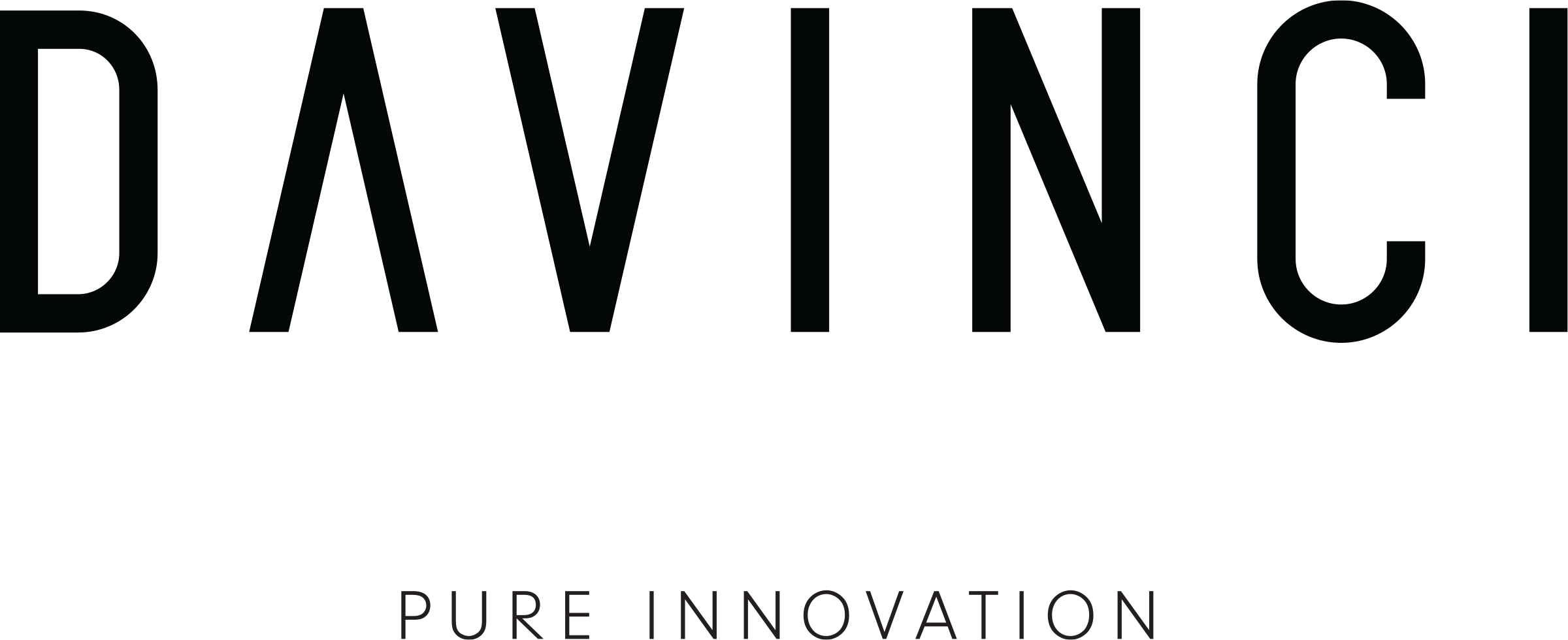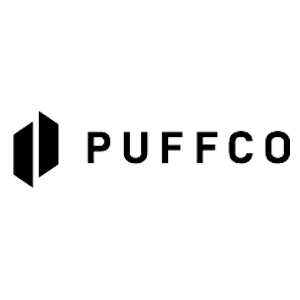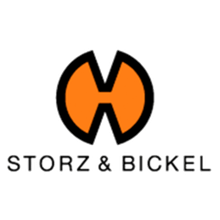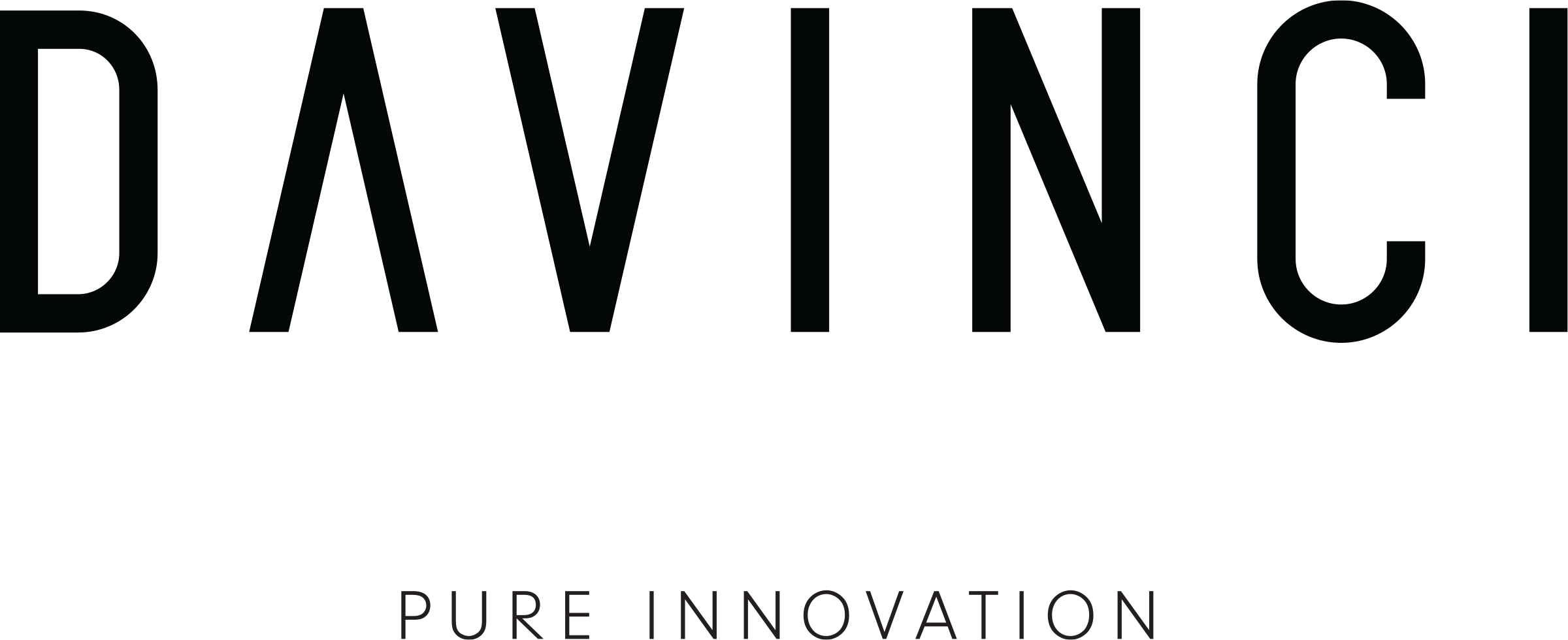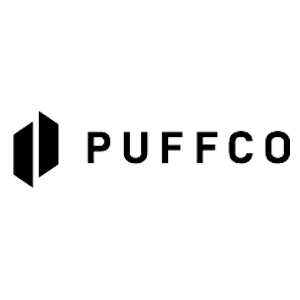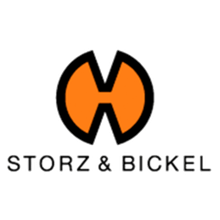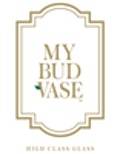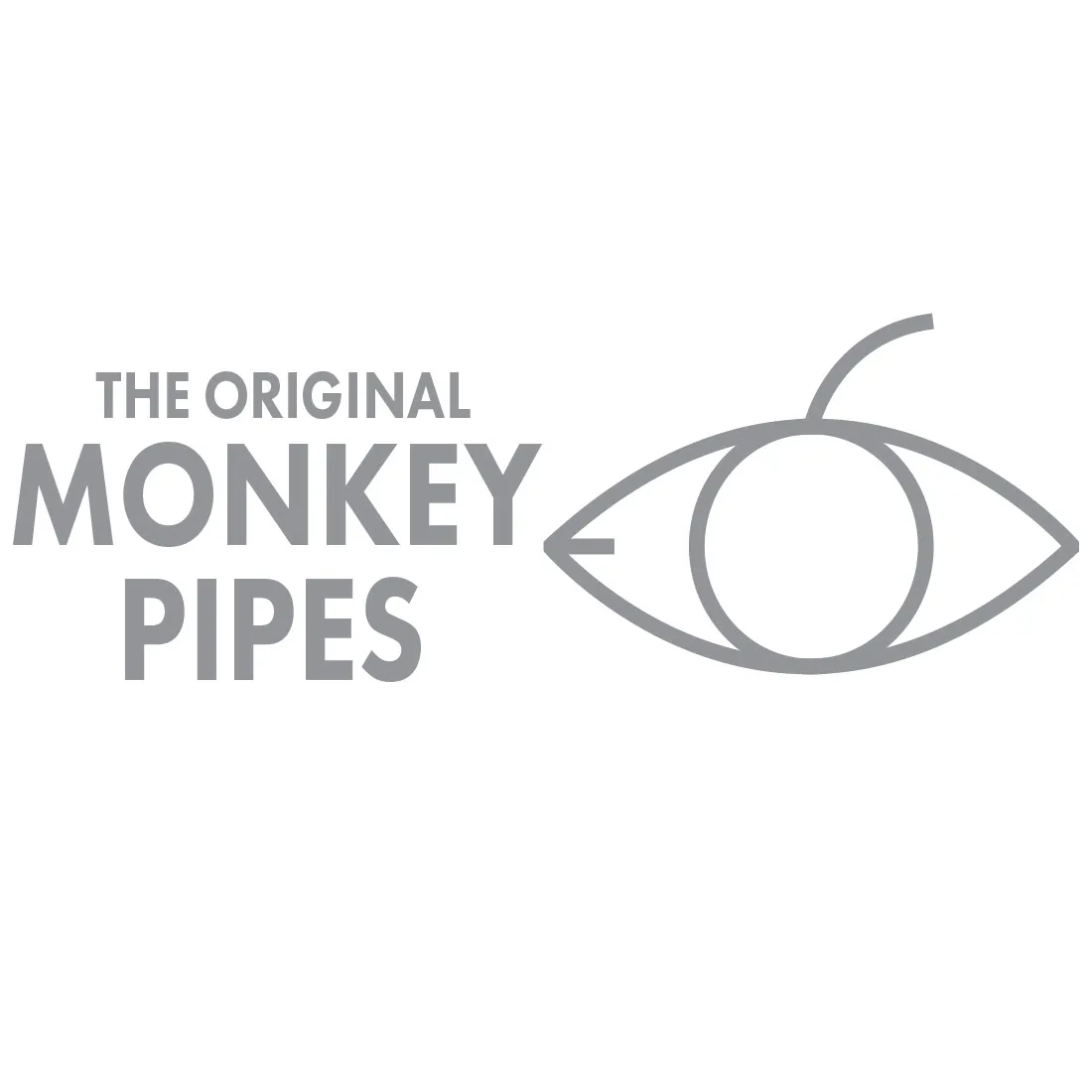 Looking for credit card processing services?
If you're new to drop shippng, you'll quickly learn that Shopify (and most mainstream processors) don't allow the sale of Glass Pipes and accessories.
Don't worry, we've got you covered.
Need help getting your online headshop set up?
If it isn't obvious, we love technology...but we know it's not for everyone.
Let our team build a custom, turn-key website package for your store, dispensary, or influencer profile with one of our simple, flat rate packages.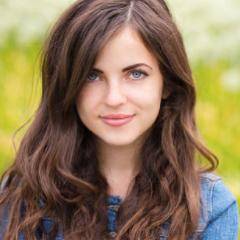 "DankStop has been a savior from day one. Between the great margins, unique selection, and same day shipping I don't know how I'd manage my site without them. Glenn and Mike have been nothing but helpful whenever an issue arrises. Thanks guys!