DankStop Wholesale is now Highlife.com
Same great products, same great service. Brand new name.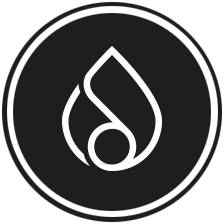 DankStop is one of the longest running online headshops.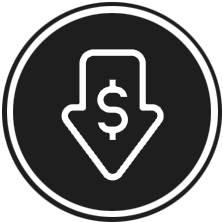 All products we manufacture or distribute focus on maximizing consumer value.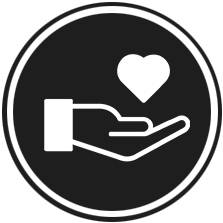 Our team of trained sales reps is ready to help you curate an order or file any claims.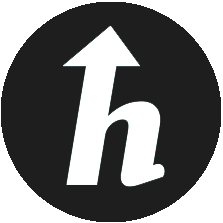 Dankstop Wholesale has been serving head shops, vape stores, and dispensaries world wide since 2015. Thanks to our retail eCommerce background, we've tested thousands of SKUs with millions of real live consumers, and we know which items outperform others by demographic, region, and any hundreds of other data points. In 2018, we merged with Highlife.com, a wholesale distributor for the ancillary Cannabis industry. Shop online or work directly with a sales rep. Either way, find the right wholesale head shop items for the right prices at highlife.com.
844.326.5786 / / Monday-Friday / / 10am-6pm EST
Same great products, even better margins.