orders placed before 2pm EST ship the same day
free shipping on all U.S. orders
talk, chat, or email our live customer support team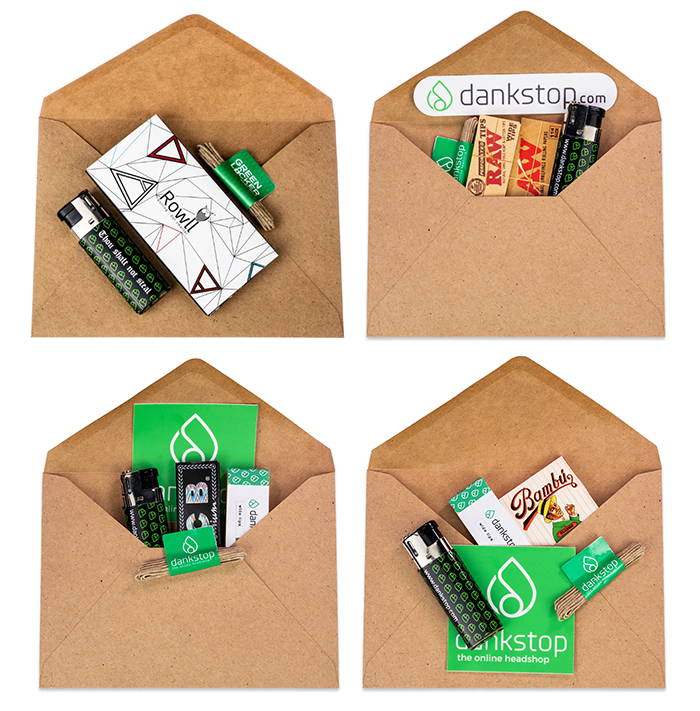 Tired of those late night trips to the store for a fresh pack of papers? Forget about Ubers to the 711 cause you ran out of tips!
Since founding Dankstop in 2014, we've sold millions of packs of papers. As daily joint smokers, we realized it was time to put our paper plane on autopilot, and created the monthly papers pack. Whether for your friend, spouse, cousin or just yourself, this makes for the perfect low cost gift.

Dabs or Herbs? Papers or glass? Do you want just the basics or something a bit more elevated?
Do you want your papers delivered every month? Or every 2 or 3 months? Save 10% if you pre-pay ahead of time!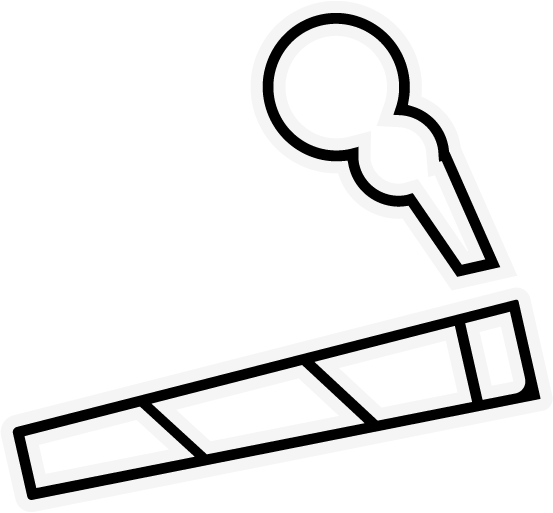 You don't have to worry about restocking. It'll be like Christmas every month!