 Auctions range from 24 hours to 1 week All auctions backed by our Satisfaction Guarantee. Bid with confidence. DankStop verifies every artist.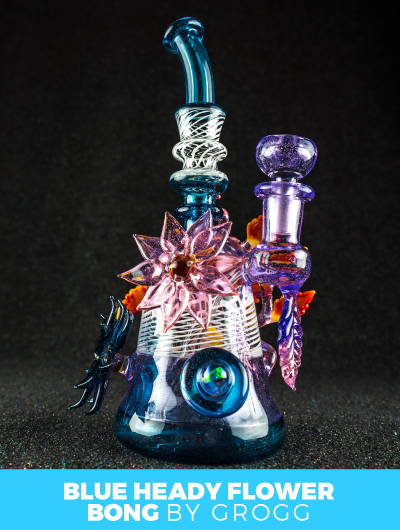 DankStop Auctions enables artists and brands to find who values thier art the most.
Skip the Instagram DM auction and open up the bidding to more than 1 Million DankStop customers.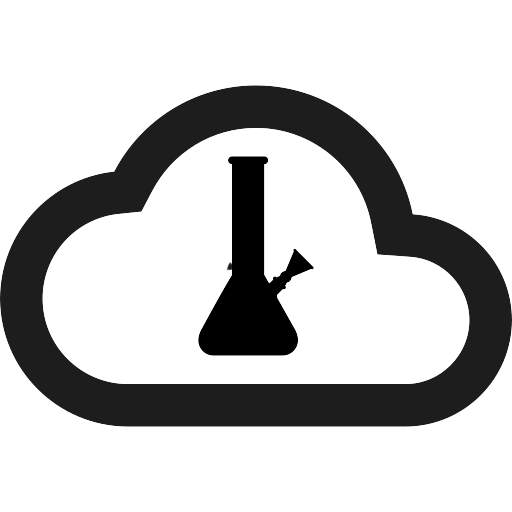 1. Artists list their items for sale.
Artists upload their product and set a duration for their auction.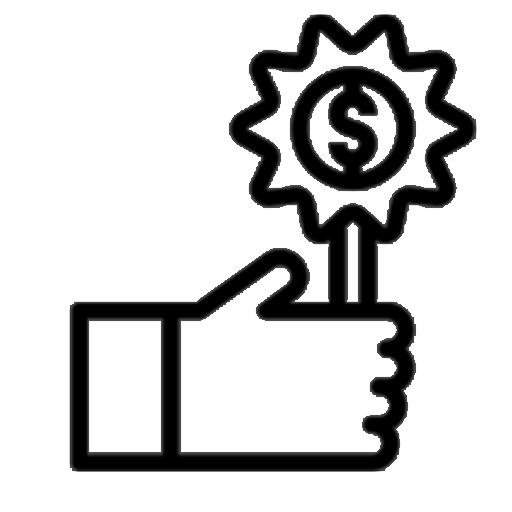 Compete against other bidders with your best offer. DankStop will automatically place your bid in increments to ensure you win at the lowest price possible.

3. If your bid is the highest, you'll win the auction!
If you win, we'll send an email to complete your purchase. Complete your order within 24 hours or the next bidder wins.