DankStop's monthly subscriptions allow you to put your replenish-able supplies on autopilot. Last minute trips to the store for cleaner, papers, and other usable supplies are a thing of the past. Shop below for our complete selection of subscription products and be sure to check back often, we're always adding more!
The ultimate monthly subscription pack for joint smokers.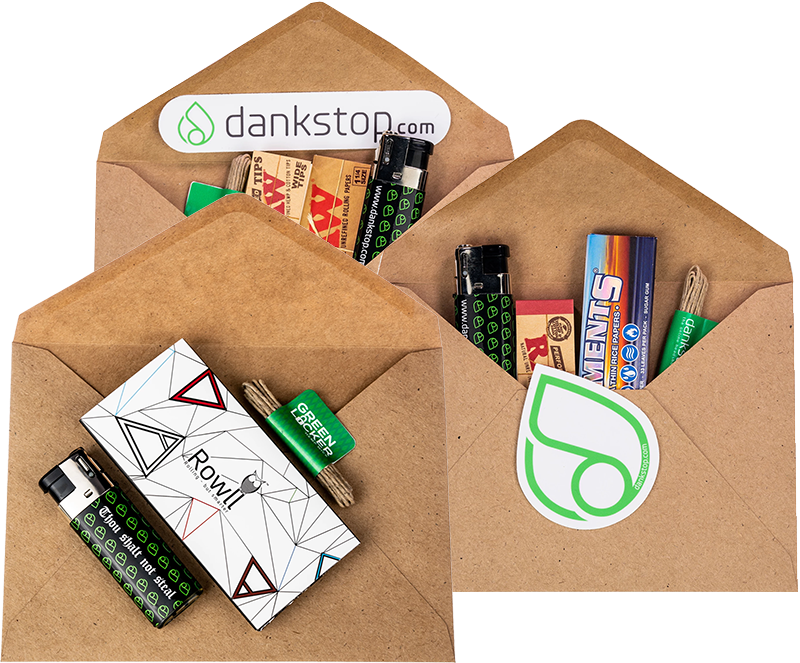 Need it every month? Put it on autoship!
These items are available for Auto-ship. Simply select how many, how often, and we'll take care of the rest.